The strangest thing about coming out with the newest quarterly review was that it took me so long to get the goals letter written this year that it's only really been a month and change. Which obviously is far less than a full quarter for trying to get everything done and get on pace even during a normal time…much less when I'm still overcoming old medical issues and problems left over from last year.
Still, March has passed and that means the first quarter of the year is gone. So the good news?
Plenty of things are looking up. Some problems have been fixed, some health issues seemed to have cleared away with a couple of months of rest, and although there are frustrations (which isn't helped by the fact I tend to be unreasonably hard on myself) if I'm stepping back, taking a deep breath, and looking at everything realistically, things are going well.
Especially considering where I started this year from.
So how does the first quarter review look? Let's start with the specific goals that were outlined in my Goals for 2022 post and go from there.
After all, it's not like I can't readjust on the fly if I wanted the quarterly reviews to read differently.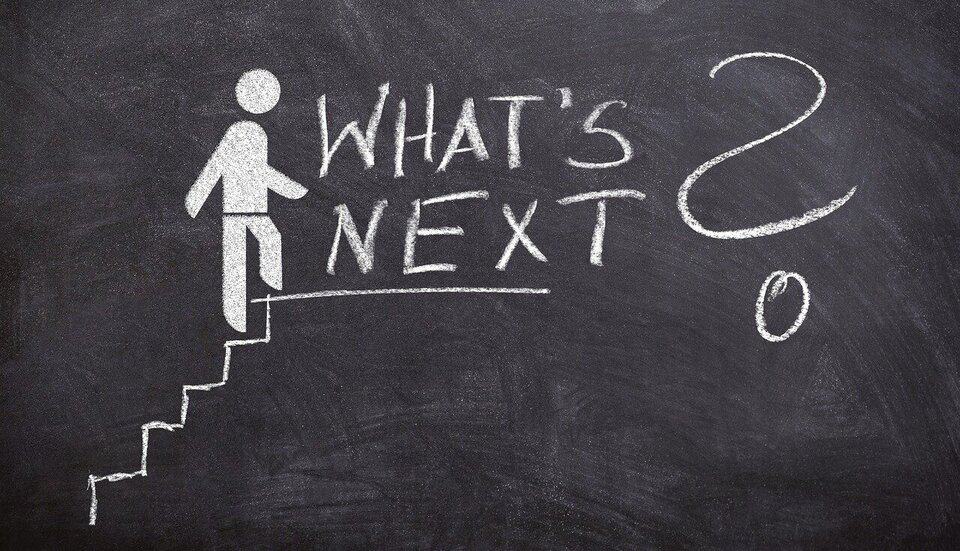 Looking at the Most Important Targets for 2022
At the top of the 2022 goals post are ten bullet points, so it seems like it makes sense to check on them, and I guess we'll hit them one by one to see how we're doing at this point.
Health in order – Well after a dozen hospital, clinic, and lab tests a lot is actually going well. There's one big last obstacle, but all indications are things should be treatable and eventually, key word eventually, I should more or less be back to normal. Except better because now my blood pressure's under control.
Weight loss – Back on the right path. After the ER issue last year, I gained 35 lbs from not being able to exercise or be at active. I've lost 33 lbs of that gained weight, most of it the past three weeks so back on track.
Business Investment – Still happening, still steady.
IRA Investment – From every single freelance payment.
Big content push for Assorted Meeples – Over 51 added full-sized articles, not to mention guest blog posts, news posts, and more, so that's a pretty solid thumbs up to this point.
First draft of novels – Have done some fiction writing on both manuscripts but not nearly as much as I've wanted up to this point.
Traveling/adventuring again – This was always more of a summer/fall goal for the year and while I'd like to see the health and work bump progress a bit faster, all in all.
Visiting friends – Visited some local friends I hadn't seen as a while, but again see the summer/autumn travel plans.
Rebuilding habits – It's hit and miss so far, to be honest. And in fairness, when I was trying to make these habits.
Be happy – Doing my best to look at things in a positive way. It's a process and it gets much easier when the health returns to normal so I can get back to exercising, old energy, feeling better, sleeping better, and back to working out and losing weight again.
So for a wreck of a start to the year, that's actually not that bad. In addition to all that, putting Google Analytics into some of the DIP sites have shown surprising traffic surges in sites that I put a lot of work into the past year, so that's definitely been a positive. Small beginning ad payouts aside, every little bit matters and the real encouragement comes from seeing work pay off.
Financial Goals
A lot of the financial goals were set to look at what I wanted to get done over a full year and because of that there's only going to be limited progress in the beginning. Also having the health issues has resulted in a lot of days with very low energy or just not feeling well. There are less and less of those now, and each week I generally have at least one or two good days so that's progress.
I am getting better at hitting freelancing sprints where I can sit down, hit the perfect YouTube playlist and hammer out the work during a 60-85 minute work sprint. I'm not back where I was, but it's getting better and I can type at a pretty incredible rate in that short time. 1,590 words at 9 cents a word is the record so far for a single hour – but that makes it a pretty decent hour 🙂
The emergency fund is larger. Not at three months yet but we're getting there, and all the self-employment taxes for last year and quarterly payments this year are made so we're sitting in good shape there.
The Net Worth is moving the right direction, and while the earnings for my DIP niche sites and Assorted Meeples are still too low to be considered any serious income rate, both are hitting monthly payouts at different rates, both are growing very rapidly in traffic, and they're showing a ton of potential.
And the market for profitable websites has nearly doubled in the last five years so it only takes a couple of the DIP niche sites to get to even a modest monthly earnings and then I can get some really serious pay-off.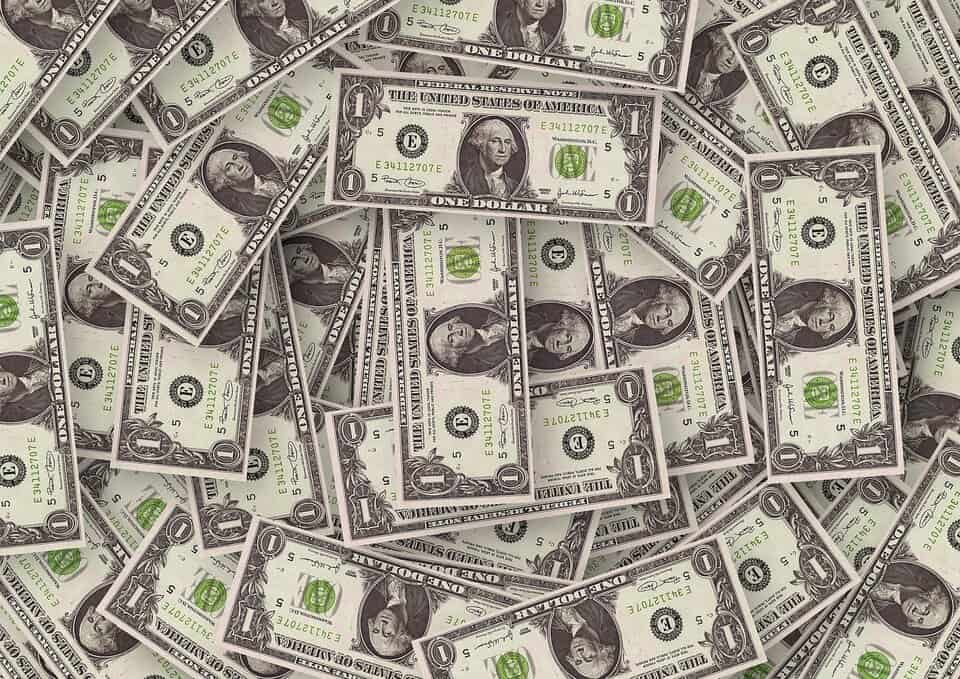 Business & Website Goals
Ah, the super unrealistic goals looking for insane production. The ones I knew were all b.s. from the beginning but hey, stealing the old Les Brown saying of if you shoot for the moon even if you miss you will land among the stars.
Ordered the first batch of outsourced articles and I've found a reliable agency once I have opened up more funding (speeds up process having outsourced writers working with me).
Have done some insane progress with Assorted Meeples…not the one article a day rate which would almost require additional writers and a LOT of outsourced content but plenty and there's every reason to believe we can ramp this up later.
The top three DIP niche sites mentioned in the other posts haven't had huge surges in content but #1 and #3 are showing some serious upward swings in traffic and starting to bring in income that will be reinvested into the sites themselves.
Niche sites #4-7 have had 7 major posts added and a couple of them have shown surges in traffic which means only 200-300 each. But for sites with no SEO and 2-5 articles that is actually amazing.
My personal niche site is up, getting traffic, and has some incredible potential if I can free up some time to pour into it.
The story boards and training docs for Assorted Meeples are actually 3/4 done, and there are a couple more made that weren't on the original list that were also created and fully written.
Some work started on the two giant creative AM projects, more than expected.
These goals are overly ambitious but as the health continues to improve and some of these sites start bringing in potentially decent income I can reinvest that into more content to keep the momentum going.
So it'll be interesting to watch how things keep growing over the next several months and where any breakthroughs take place as every single one can result in some really serious movements.
Physical & Health Goals
Many of these are long-term goals and some of them are focusing on habits that take an entire year to go through, and some are out of my hands until hospital tests and treatments all come back.
So far in 2022 I can say I've made progress on these points:
Lost the extra weight gained
Overall eating healthier at most meals
Overall taking less cheat meals, and the cheat meals/days aren't as bad/extreme
I have started weight lifting and doing body weight exercises again
I am cutting down on the caffeine
Working through the red flags from back in November and now basically down to one thing to treat
Consciously working up the daily steps again
A lot of these are one day at a time and hopefully it adds up, and it's a focus I'm going to be dedicated to heavily this year.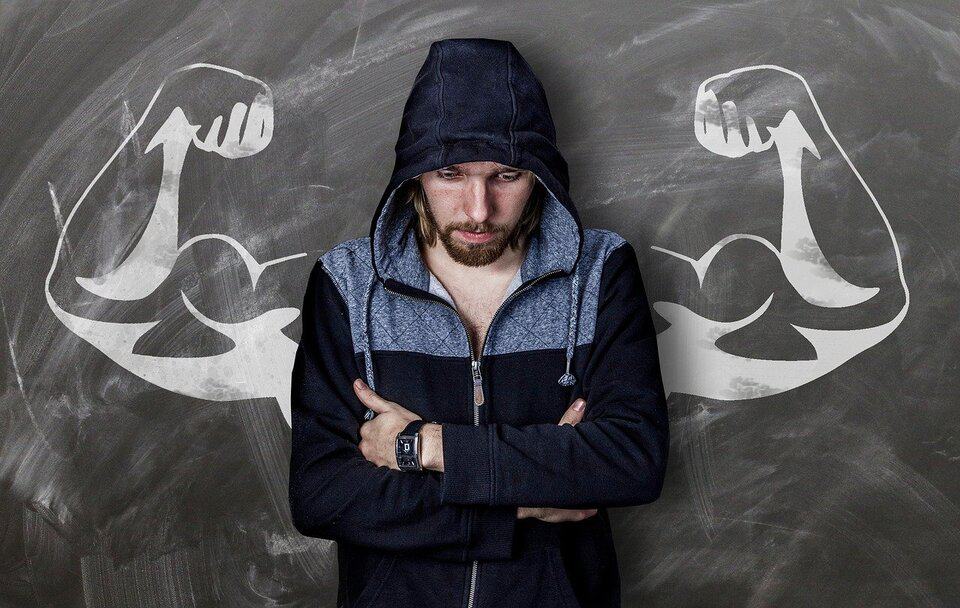 Mental Health Goals
I'm a bit on the slow side of getting the goals in place. Among the nine stated goals for 2022 in this category, there are only a few victories to report at this point, but that's certainly better than none.
Daily affirmations are fairly consistent
Attempting the daily meditation. It's going about as well as it usually has which is less than great.
Reading more (both poetry and books)
They're important building blocks for sure, and when the health issues are in the past that will almost certainly help, especially when the higher energy levels return, it's a decent start.
Creative Goals
I'm actually fairly happy here. While not as consistent as I want, this is changing with time, especially in recent weeks, and other plans or projects take over, I have continued to stretch the creative muscles.
While the extra pages for City of Crypts and Alvaria aren't as numerous as I'd like, I have added quite a bit to both stories and have a nearly complete detailed outline and plan of finish for CC which is actually quite exciting.
I've enjoyed writing on Alvaria greatly and there are some pretty killer scenes. While the structure of a story beyond a very general overarching connection of events has so far still eluded me, each scene in theory gets me a little bit closer.
My poetry writing has been very limited, though that also means enormous compared to what I was used to the past few years, and the limited lines of poetry have been very good.
I've also created some major content on both the fiction front and for the design of my post apocalyptic TTRPG, which would be interesting to develop the two hand-in-hand, and I'm extremely happy with both at this point.
Skills, Hobbies, & Travel
These will once again become separate categories further in the year, but since so many of these are dependent on summer and autumn seasons, there's not really going to be any movement at this point.
The travel ideas are still hopefully going to be fully realized but if a trip is planned for July and one for August and one for November…can't really have updates in early April, can we?
Updates on these sections will get more exciting in the future, starting next quarter but especially in the third quarter when moving from late summer to fall. That's when a lot of these are either going to be bloom or fall to the side of "maybe next year."
Life Architecture
Huh, that does sound much better than Miscellanea. Though I'm pretty sure there's a section for that, too. Still, getting more specific on how some goals work is a good way to have better plans for how to move forward with improving life.
And despite this section being a 3 a.m. off the top of the head ramble according to me when I pushed to write that goal for the year post out (already deep into February at that point), some of these bullet points aren't bad.
So how have I done?
I'm fighting to continue practicing habit anchoring, which I know is crucial to all of this
Killing the journaling – going WAY above and beyond the stated goals
Killing the dream journaling – WAY above and beyond the stated goals
Many pre-planning stages moving to very early planning
So honestly, not bad comparatively.
Goals for This Site
Yeah, how am I doing when it comes for goals for this site? Well…..
We still have the rest of the year to make up lost ground 🙂
And we'll just leave this section at that for the first quarter report.
The All-Important Miscellanea Category
Interesting array of potential goals that almost feels like a "Plan for 2023" and "If everything else is going amazing, then…" catch-all category which is okay. The outreach for Assorted Meeples is going really well.
Outside of that, 4/11 other bullet points have been started with some serious progress, the rest not at all. Which considering the wide array of errata I tossed together in this goals category isn't bad.
Granted, not great, but when I say "progress has started" this isn't like a few ideas or a few minutes of work to try to plan a few things, but it's actual work towards major projects that have seen many hours of work and progress, with more recently and more planned.
My guess is that after the next quarter in the middle of summer, there's going to be a LOT more to report here as the health continues to improve (knock on wood), the worst energy/illness days of the year are behind me, the weather gets better, and I get to rejuvenate my own spirit/soul just from traveling, hiking outdoors again, and watching that momentum work for me instead of working to fight me.
So How We Doing So Far in 2022?
I'm not going to lie, it's been a slow start. However, with even that being said, the most important points have a ton of progress. I'm still working, still fighting, and there's a lot of good stuff going on. The fact some of the niche sites are showing major traffic surges and income is just icing on the cake and makes it even more encouraging to me that things are only going to continue to keep growing.
The most important thing for me at this point has to be measured based on the self-sabotaging habits of the past, the specific shortcomings that affected me most, and looking at the momentum and trendlines of how things are going versus pure numbers.
And when that's in context:
Getting depressed over lack of progress and giving up instead of enjoying the progress I've made has derailed me before, and I'm avoiding that mistake now
Despite the frustration with how much of 18 months of habits and work could be erased with 3 months of sickness, I'm fighting my way back
The trends are going up sharply in a good way
After a bad day I almost ALWAYS bounce back
I refuse to not track progress, whether good or bad, and that has made a HUGE difference in getting back on track
I'm dodging ALL of my worst habits and past slippery slopes and continuing on, and that is very encouraging
There's no question the second quarter will be crushed based on how the past month has gone (again, improving health matters immensely)
So that's the quarter one report. I can't wait to see what the next section of the year brings, what I will accomplish, and how many blessings this year may yet bring. Thanks for reading and hope you enjoyed it!